Are you planning a trip to Amsterdam this summer? If so, you may wonder about the best way to get around the city. While public transportation is a popular option, taxis can also be a smart choice for tourists. In this blog post, we'll explore why using our taxi service in Amsterdam during the summer is a great idea. We'll also provide tips on how to avoid scams and stay safe while using taxis.
Our licensed taxi service is safe, comfortable and reliable
Safety is one of the biggest advantages of using our licensed taxi service in Amsterdam. The government regulates licensed taxis, so we must meet certain standards. This means that you can trust that the taxi you're using is safe and reliable. Our licensed taxis also have meters, so you can be sure you're paying a fair price for your ride. Furthermore, you can book and pay up-front using our calculator to be absolutely sure.
You'll enjoy a clean and modern car during your trip with us. Our experienced driver will pick the best route to your destination. While the driver takes care of the driving, you can enjoy all sorts of comfort like climate control, our entertainment system and chargers for your mobile phone and laptop.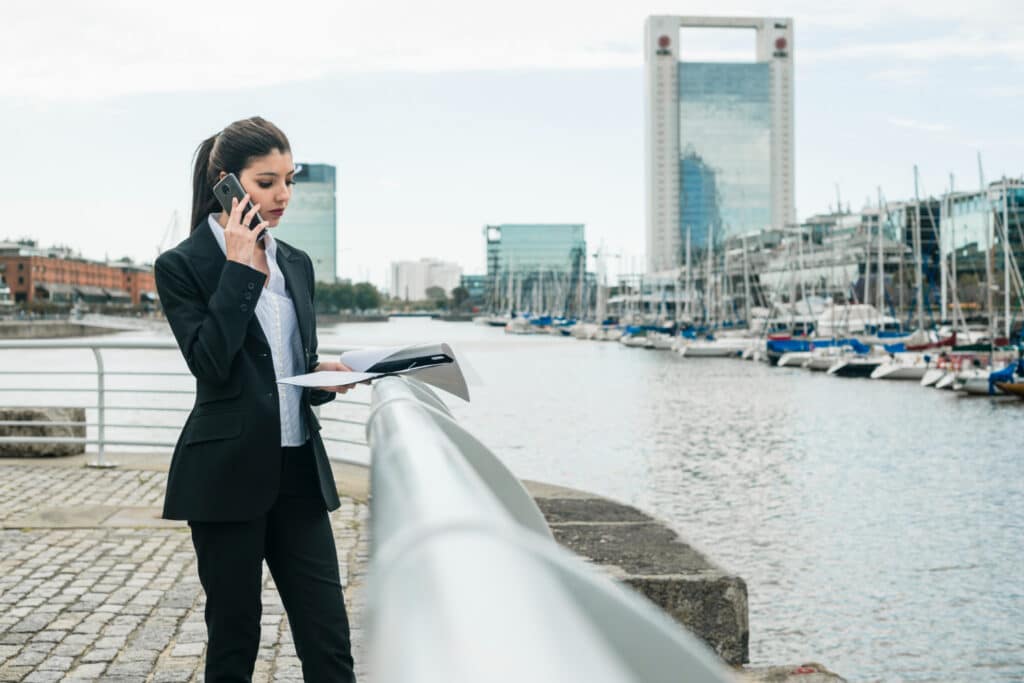 Avoid Scams and Rip-Offs by an illegal taxi service
Unfortunately, there have been reports of taxi scams and rip-offs in Amsterdam. To avoid falling victim to these scams, use our licensed taxi service. We offer you the option to agree on the fare before starting your journey by using our calculation tool on the website. Furthermore, you can even pay upfront to ensure no extra costs are charged. Taking these precautions allows you to enjoy a hassle-free taxi ride without worrying about being ripped off.
Our taxi service is convenient for specific situations
Our taxi service can be especially convenient for specific situations, such as getting to the airport for early flights, taking luggage to and from the train station, or during the night or summertime when public transport services are limited. If you need to get somewhere quickly and don't want to deal with the hassle of public transportation or are scared of delays, our taxi service is a great option.
Taxis Can't be Hailed on the Street
In Amsterdam, stopping is prohibited on some roads in the city centre, so taxis are not normally hailed on the street. Instead, you can call our taxi service to come and pick you up. You can even book our taxi service up-front using our website tool. This will make your travel preparations very convenient. Furthermore, using our taxi service also means you can be sure you're using a licensed taxi.