Amsterdam, a bustling city known for its rich history, picturesque canals, and vibrant business scene, attracts professionals worldwide. Regarding transportation, a taxi offers numerous benefits for business travellers in the city. In this blog post, we will discuss five key reasons why business people should choose a taxi in Amsterdam.
A taxi in Amsterdam provides time-efficient transportation
Time is a valuable resource for business travellers, and taxis provide a time-efficient mode of transportation. A taxi in Amsterdam can save you precious time during your business trip by offering direct routes to your destination without needing multiple transfers or waiting for public transport. Another benefit of a taxi in Amsterdam is that, when using Taxi Transportation Service, we help you to plan your trip(s) in the most time-efficient way possible.
This means we can pick you up in time (but not too early) from any location, such as hotels or offices, for your next business ride and drop you off directly at your destination. We can also pick you up after an appointment at your desired time and place. Thanks to our 24-hour service, you'll never be restricted by public transport timetables. You won't be restricted by availability since you can even book our service upfront.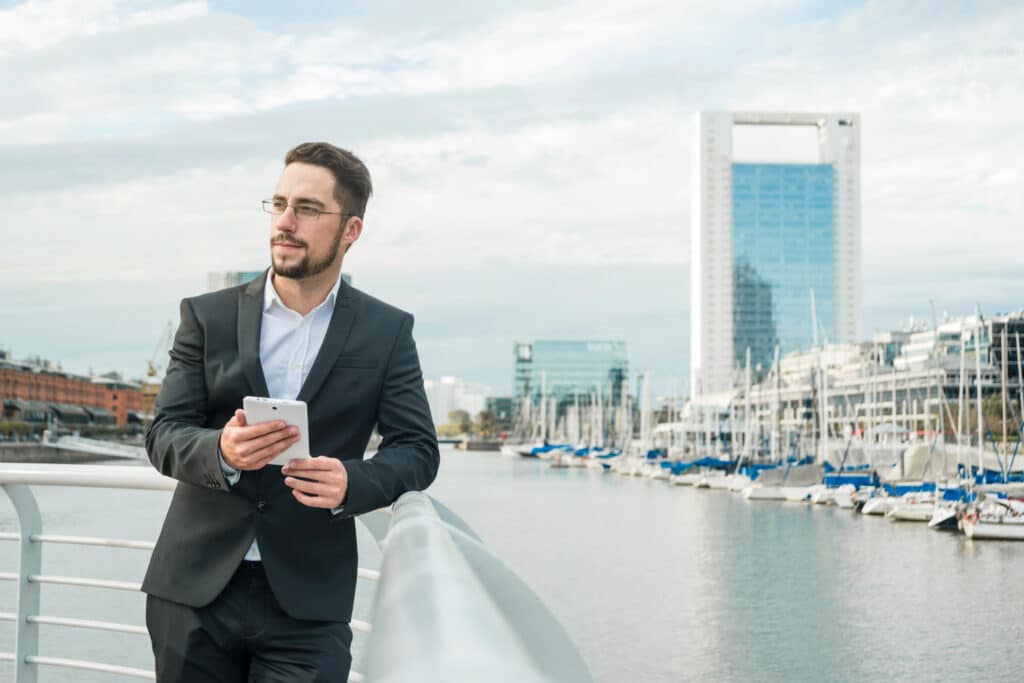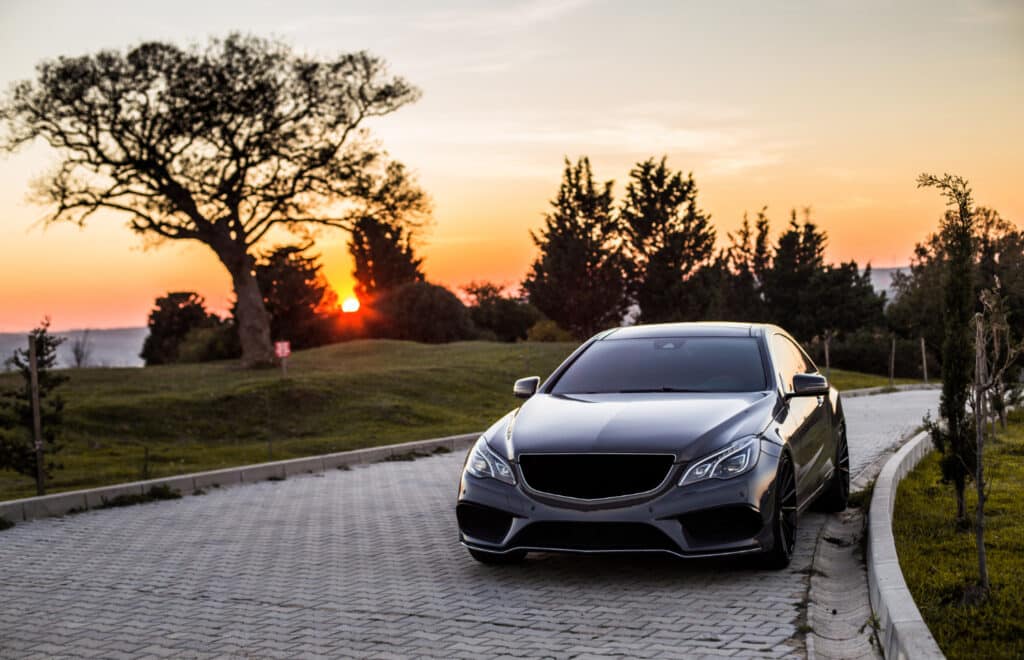 We provide a professional appearance
Arriving at a meeting or event in a taxi can create a professional impression. When you opt for our business taxi service, we offer luxury vehicles like a Mercedes E-class to enhance your professional image further and ensure you make a lasting impression on clients and colleagues. Our professional, certified drivers will increase the impact of this impression even more.
Our taxi in Amsterdam provides privacy for business matters
Taxi Transportation Service provides a private space where business travellers can make phone calls, work on their laptops, or prepare for meetings without being disturbed by other passengers. This privacy is crucial when focusing on your work or discussing confidential matters during your journey. Of course, your driver will be discrete and quiet during your transportation so you can use your travelling time in a valuable way.
Our drivers can provide you with various chargers to ensure you can use all your electric devices.
Efficient airport transfers
Our taxis also provide an efficient way to travel to and from Amsterdam Airport Schiphol (or any other airport in The Netherlands), especially for early flights or when carrying luggage. By choosing our taxi for your airport transfer, you can ensure a smooth and stress-free journey, allowing you to focus on your business objectives.
When you cannot lift luggage for any reason, we are happy to support you by carrying, uploading and offloading your luggage. We also can offload your luggage and put it at a carrier after arriving at the airport.
Enjoy our attractive fees and payment options
For your convenience, Taxi Transportation Services provides various payment options. You can book your ride upfront and pay directly with your credit card. Another option is to pay cash or by any desired card upon arrival (you can also book upfront when you want to pay upon arrival). Finally, when we welcome you as a frequent user, you can open a business account. Once the account is opened, we will charge all business trips during the month on the account. Once a month, you'll receive one specified invoice suitable for claiming your VAT deduction.
We understand that business is all about efficiency. Therefore, we offer you competitive rates that can be up to 40% cheaper than those of other taxi companies. Do you want to know how profitable your next business ride will be? Don't hesitate to book your next business trip online!