When you are visiting The Netherlands you definitely want to visit popular tourist attractions. However, since tourists have limited time it can be a challenge to visit all popular tourist attractions you want. That's why we created a unique solution to visit the 5 most popular Dutch tourist attractions.
What are the 5 most popular Dutch tourist attractions in 2023?
Due to the Covid pandemic, a lot of tourist attractions had severely fewer visitors than usual. However, based on pre-covid years we can determine that these are the most popular tourist attractions in The Netherlands in 2023:
Efteling (attraction park, Kaatsheuvel)
Rijksmuseum Amsterdam (museam, Amsterdam)
Zaanse Schans (historic neighbourhood, Zaandam)
Keukenhof (world's largest flower garden, Lisse)
Blijdorp Zoo (zoo, Rotterdam)
As you can see these tourist attractions are all located in different parts of The Netherlands. Although our country is relatively small, travelling can be time-consuming and public transport can be highly inefficient as well as expensive. Therefore we kindly advise you on how to get the maximum out of your trip to The Netherlands.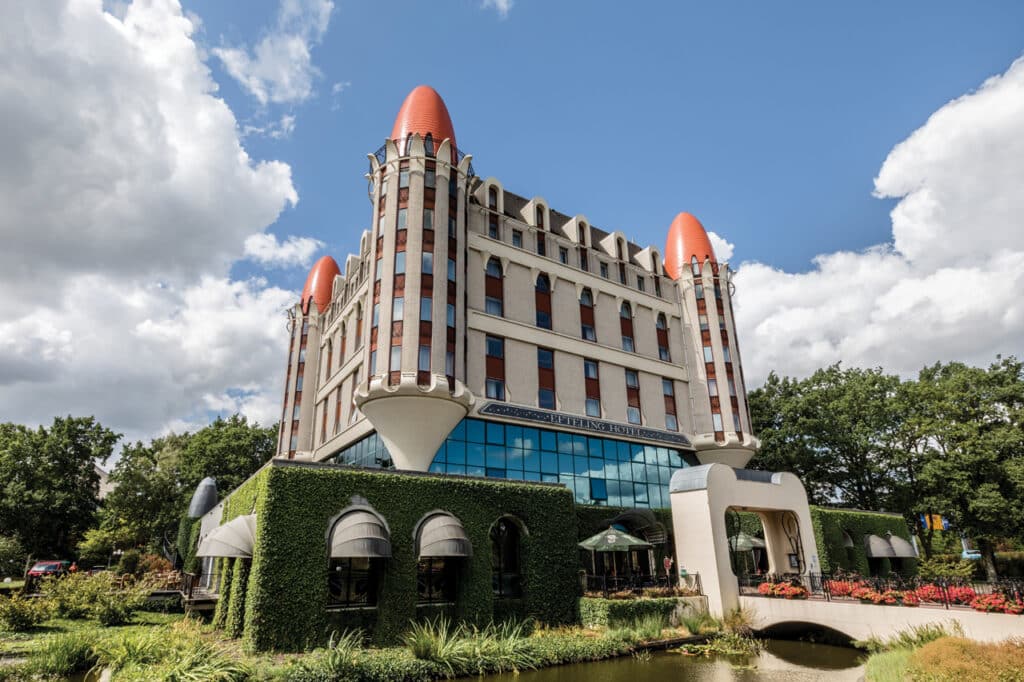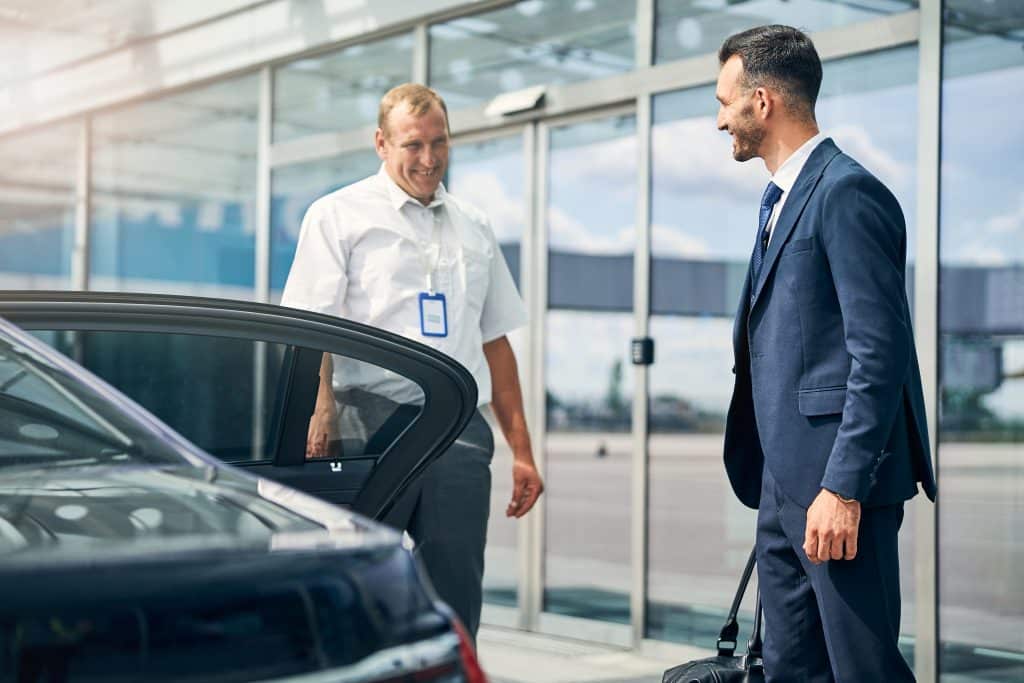 How to visit the most popular Dutch tourist attractions?
If you want to get the most out of your stay in The Netherlands, the key word is efficiency. We provide you with our safe and comfortable drop-off and pick-up service so you arrive on time and enjoy your visit to the max.
Furthermore, we know which attractions can be combined, so you can experience multiple unforgettable memories in one day. Equipped with a comfortable car, our driver will be on time to pick you up and bring you to your favourite tourist attractions as planned.
How about the costs of transportation to and from the most popular Dutch tourist attractions?
Let's take away a misunderstanding. Public transport in The Netherlands is relatively expensive and time-inefficient if you want to visit a lot of different locations. Hiring a car is also not as attractive as it may seem. Even though the availability of route planners you can lose time, not to mention the expensive parking fees. We offer you the cheapest prices for personal, relaxing and comfortable transportation.
The discount can be as high as 40% compared to our colleagues. Therefore, our services are, in many cases, even more, cost-effective than using public transport and/or hiring a car. Are you curious? Contact us and ask for our cheapest rate for transport to your favourite Dutch tourist attraction.