A cheap taxi is a comfortable and secure way of transport. Here are 5 reasons to choose a cheap taxi in Amsterdam this summer.
1. Avoid waiting after visiting a concert of festival with a cheap taxi
Summertime is the ideal moment to visit one of the many concerts and festivals that are taking place in or around Amsterdam this summer. With events like The Pride, and Uitmarkt en Dance Valley, to name just a few, there is much fun waiting. However, when the festival or event of your choice has ended, you want to avoid getting stuck on your way home. Our comfortable and cheap taxi is available on demand to pick you up when, where and at what time you want.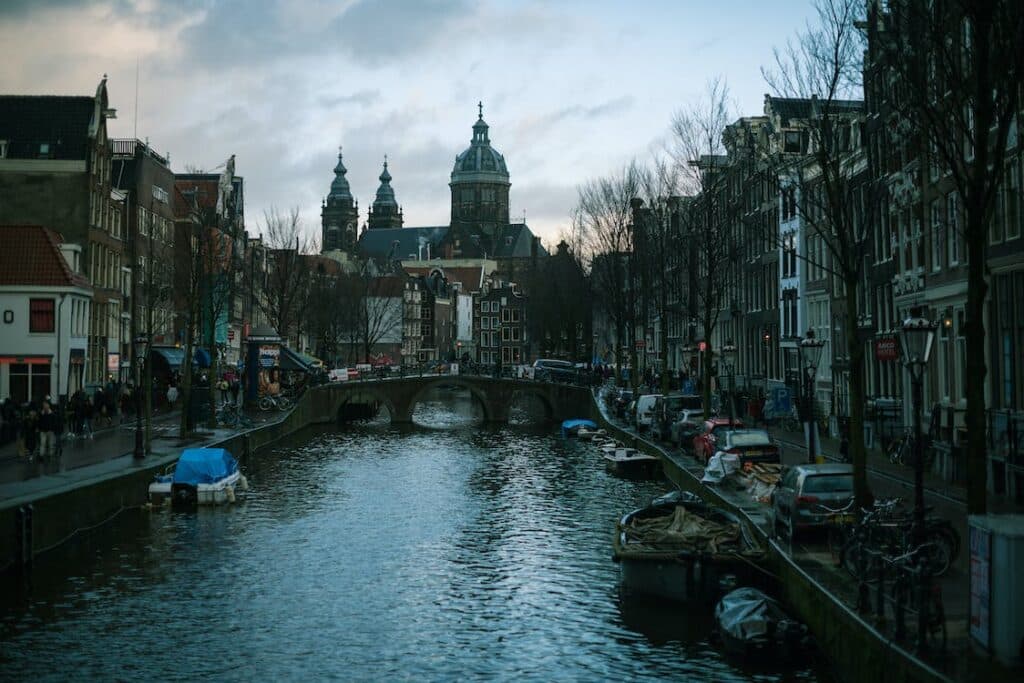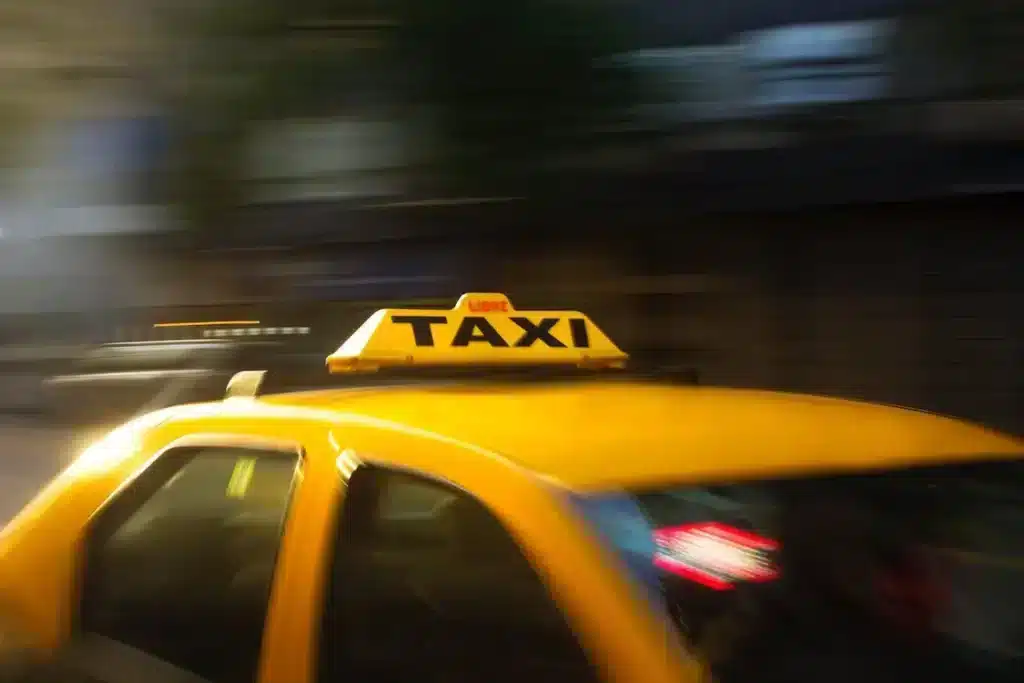 2. Use a cheap taxi to avoid the holiday timetables for public transport
All Dutch public transport uses a holiday timetable during summer. This means that there are fewer trains, buses and trams available. It also means that the change in time frequency might lead you to miss the connection between different public transport types and increase travel time. That's inconvenient while travelling and even unacceptable when you must be in time for important appointments like doctors or business meetings.
If you choose to use our profitable cab, you can plan your trip upfront using our website. We pick you up when and where you like and bring you to your destination without delays or a holiday timetable.
3. Get the most out of your visit to Amsterdam
If you visit Amsterdam for a day, there are so many things to do and so little time. How about a visit to the Nemo museum, a boat trip over the famous canals and exploring the popular Red Light District? You may want to combine that with some treasure-hunting at de famous Waterlooplein market or a visit to the home of Ajax, the Johan Cruyff Arena. That's doable if you use a cheap taxi for the day. We plan the most effective route to travel through and from your favourite hotspots, delivering and picking you up on time.
With a cheap taxi, your travel time is minimised, you enjoy the comfort of fast and safe private transport, and you get the most out of your day(s) to enjoy Amsterdam fully. Contact our cheap taxi service and share your holiday fun if that sounds like a plan.
4. Visit the beach with a cheap taxi from Amsterdam
What's better than to visit the beach on a hot summer day? We can't think of another option than to get to the beach. Our cheap taxi service knows the hidden city beaches in Amsterdam (yes, there are more than ten city beaches in Amsterdam).
Of course, you can also visit the coastal beaches near Amsterdam (like Bloemendaal or Zandvoort) using our cheap taxi.
5. Have a relaxed arrival of departure from Amsterdam to Schiphol Airport
If you travel through or from Schiphol in Amsterdam to start or end your vacation, you want a relaxed vibe. Being packed in crowded public transport, stressing out over arriving on time due to holiday timetables and dragging heavy luggage around is a stressful inconvenience you want to avoid if you want to stay in the holiday mood.
Our cheap taxi service can pick you up at Amsterdam Schiphol Airport at a pre-agreed hour and bring you to your destination. We also can pick you up anywhere near or around Amsterdam and bring you to the airport with a smile.
If you want to know how cheap a cheap taxi in Amsterdam can be, please fill in our calculation tool and surprise yourself. Happy Holidays!