Whether you want to visit Amsterdam for business or pleasure, a cheap taxi in Amsterdam is hard to find. Therefore, we provide you with three tips to get a cheap taxi in Amsterdam.
1. Compare prices for a taxi in Amsterdam
In The Netherlands, taxi providers are free to calculate their own prices for a ride. Therefore, when you pick a random cab, you can have an unpleasant surprise when you have to pay for your ride. To find an affordable taxi in Amsterdam or to travel to or from Schiphol Airport it's best to do some online research and compare prices.
One of the opportunities is to use our easy online calculation tool. Based on your location of departure, the address of your destination, and the number of passengers for the ride you get an instant quote. There is no hustle because you can reserve and pay for your ride directly online.
Don't be surprised to find out that our prices will be very competitive. We are up to 40% cheaper than our colleagues.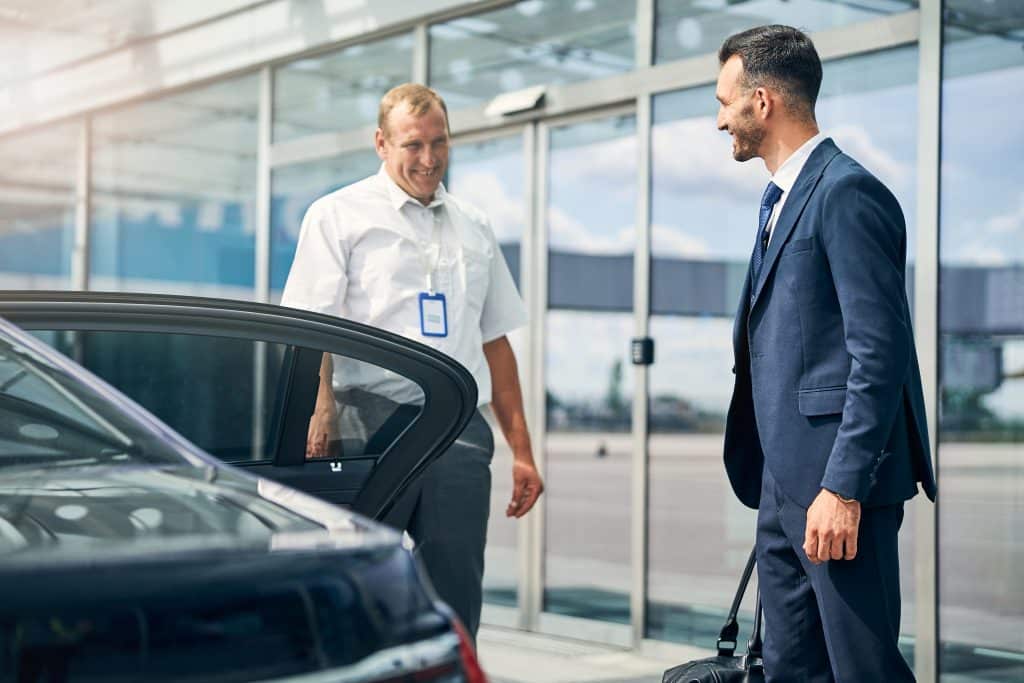 2. Profit from extra discounts for a taxi in Amsterdam
Besides comparing the usual rates, it also pays off to check for discounts. We can give you an example. Even though our prices are more competitive than the prices of our colleagues you can apply for an extra discount. If you refer a friend this friend gets a 5% discount on the first drive he/she books. After your friend has booked we offer you an additional 10% discount on your next ride. That's a real cheap taxi in Amsterdam!
However, we can lower the bar even more. How about a free taxi in Amsterdam? We tell you the secret to getting it.
3. Check for special actions when ordering a taxi in Amsterdam
So, a low price and an additional referral discount for your taxi in Amsterdam are great options to get your cab drive in Amsterdam for an attractive price, but there is a third way to have a discount and get a really cheap cab or even a free taxi in Amsterdam. The secret is easy. When using special actions you can get prices really low. One of our temporary actions is our 2-customer promotion. If you bring two customers that both book a ride we like to thank you generously by offering you a free ride.
That's true, a free taxi in Amsterdam is possible! Do you want to profit from our special offer?