Whether you travel for business or pleasure, a reliable taxi service will add much value to your stay in The Netherlands. Unfortunately, there are many unreliable taxi services. That's why we help you by explaining three typical characteristics of a reliable taxi service in The Netherlands.
1. A reliable Dutch Taxi service knows where to go
Of course, you want a taxi that brings you from your location of departure to your destination without side roads and without getting lost when Google Maps is unavailable.
If you choose the comfort of Taxi Transportation Service we assure you that we know our way. Our reliable taxi service is the place to go for many business travellers and tourists to be transported comfortably in The Netherlands and surrounding countries. We are experienced in transporting our clients safely and securely from The Netherlands to Belgium or Germany. We are also your place to go for taxi services when you need transport to or from Amsterdam Schiphol Airport.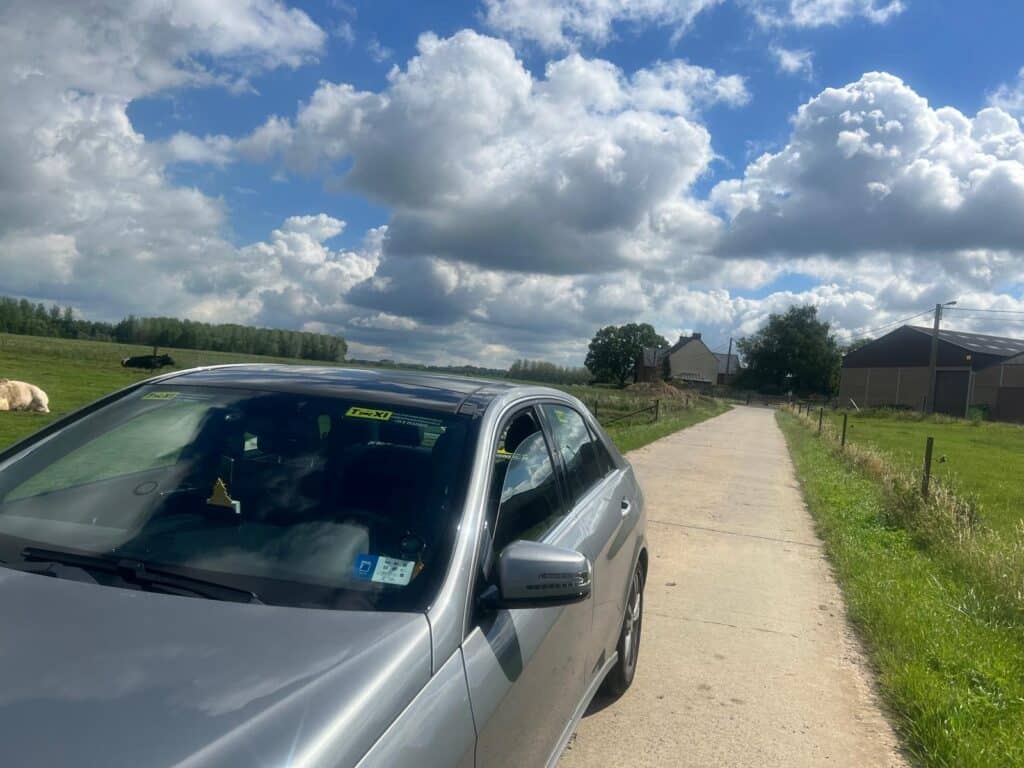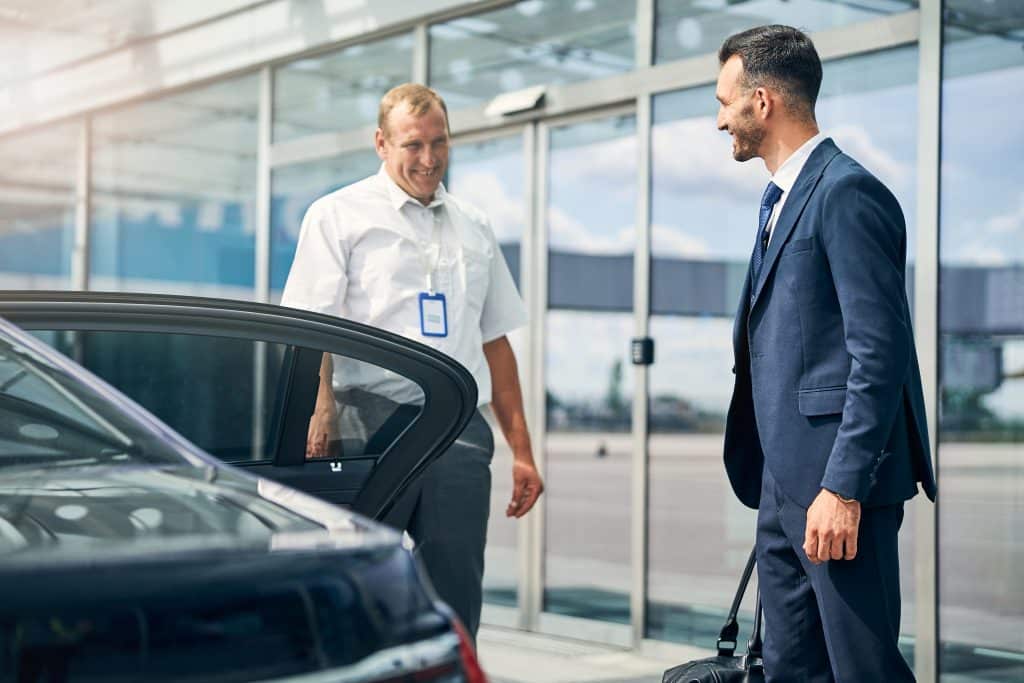 2. Enjoy comfort and safety during your ride
A reliable taxi service understands that time is money. Therefore, all our cabs are provided with various additions to ensure you can be as productive as you want during your trips. Among other facilities you can think about:
free Wi-Fi for all our customers;
Charging cables for cell phones (both Apple and Android available);
Luggage service.
Besides, all our vehicles are safe, clean and in perfect technical condition. Therefore, you can be assured of safe transportation. The friendly and professional behaviour of our drivers is also included. According to your desires, our drivers will have a chat that makes travel time fly, let you enjoy your favourite music or make sure all is quiet so you can work or even have a video conference during your transportation.
3. A reliable Dutch Taxi service is transparent about its attractive rates
The most important feature that makes a reliable taxi service stand out is transparency regarding the costs of transport. With our online calculation tool, you can calculate the price of your taxi ride before departure by simply filling out your location address and destination address. Don't be surprised when you find out that we are up to 40% cheaper than the prices other taxi services will charge.
Finally, the payment process itself is easy. You can choose whether you want to pay online in advance for absolute certainty or with our driver upon your arrival. Of course, we are happy to issue a VAT invoice for business purposes. Take us to the test and use our calculation tool!